2017.07.02 18:36
Meeting at Senmaya International Club(7/1 2017 in Ichinoseki, Iwate)
At seven in the evening on July 1, 2017, we had a meeting on the theme of "True Happiness in the Future", inviting our local supporters.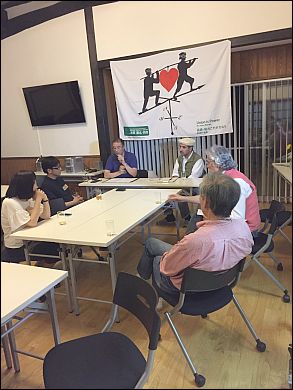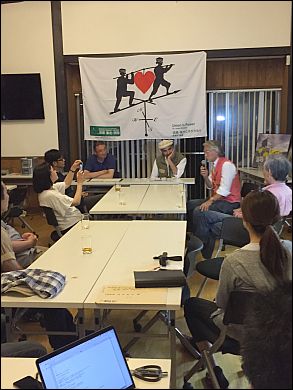 Dr. Hiroyuki Iwamoto, a neurologist who runs a clinic in Senmaya, led the discussion with Seyed Taher of Rentai Tohoku Seinan as the facilitator.
Despite the ambiguous theme, we are grateful for free-spoken comments from the attendees and all the trouble Dr. Iwamoto took to encourage exchange of opinions. Those who attended the meeting for the first time might have been shocked by our board director's direct comment. However, hopefully, his good intentions were understood and taken as a statement from his compassion and sympathy toward Senmaya.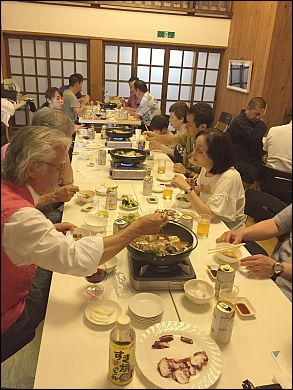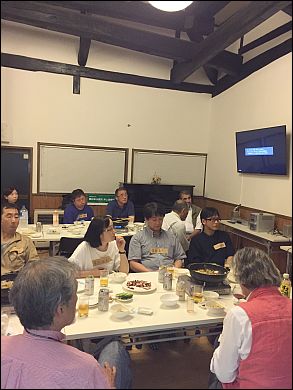 During the after party we were able to exchange various opinions in the relaxed atmosphere. We hope that the people in Senmaya and Iwate are going to be self-reliant and make a true recovery from the calamity.